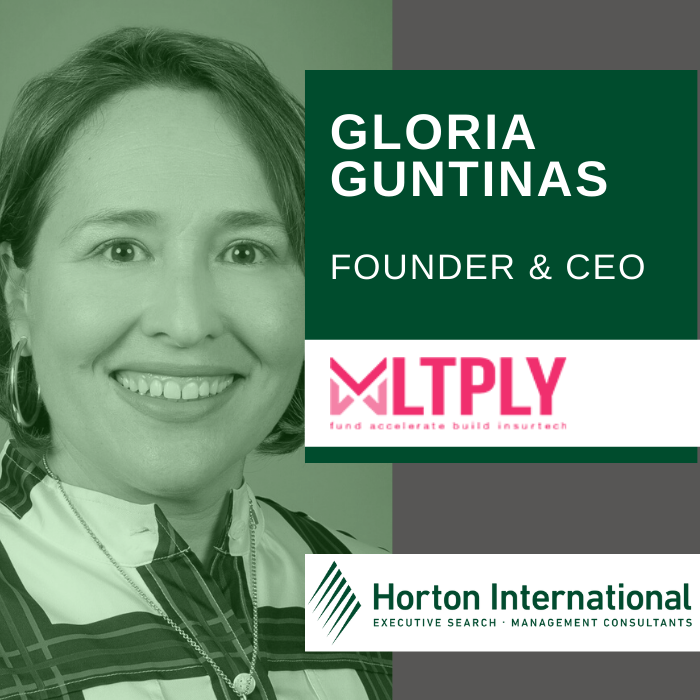 Gloria Guntiñas Vanzo, CEO at two insurtech companies MLTPLY, and Pouch - it's the first time we've featured a double-CEO on the pod!   
Pouch went to market earlier this year in automotive insurance, and MLTPLY came out of an additional opportunity discovered during the launch of Pouch.
Gloria says that in insurance, 80% of the problem tends to be well-known, but 20% tends to be really hard to fix, leading to balancing speed with depth and focus. 
Truly innovative ideas tend to be difficult to implement in insurtech due to the high level of regulation, and top insurtechs focus on the moment of the "event" and embedding and rationalizing these events in an end-to-end customer flow. 
Gloria gives examples of focus on embedded insurance with her home HVAC system and bridging that logic over to other areas like automative. 
Embedded insurance means Information that leads to safety and prevention to make decisions. 
Follow the Insurtech Leadership Podcast airing weekly hosted by Joshua R. Hollander. We give you up-close access and personal insights from the leaders of the fastest-growing #insurtechs and most innovative #insurance carriers and brokers.
Gloria Guntinas Vanzo is the Co-Founder of Pouch Insurance and CEO of MLTPLY. POUCH an insurtech focused in delivering great rates and better insurance product to small businesses. MLTPLY goal is to support top Insurtech entrepreneurs by funding at pre-seed and seed to accelerate innovation through access to operational infrastructure, insurance product delivery, fronting and reinsurance capacity.
Her passion is to combine data, efficient delivery and innovation to build the next generation products to market. Through exceptional teams and replicable process her organizations have been able to cut time to delivery in half and generate ongoing revenue growth to the P&C sector. On her spare time you can find Gloria playing tennis, tending to the garden her husband built and mentoring extraordinary Hispanic talent around the world.